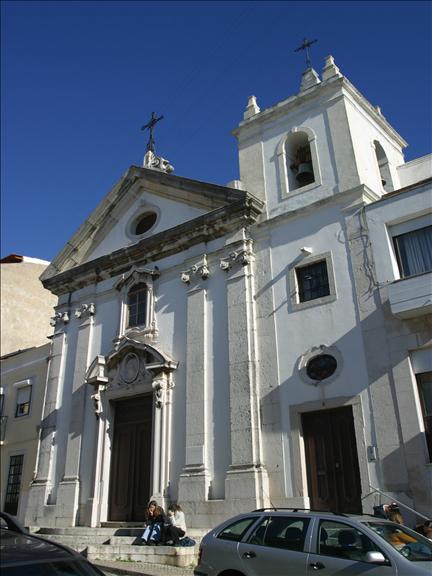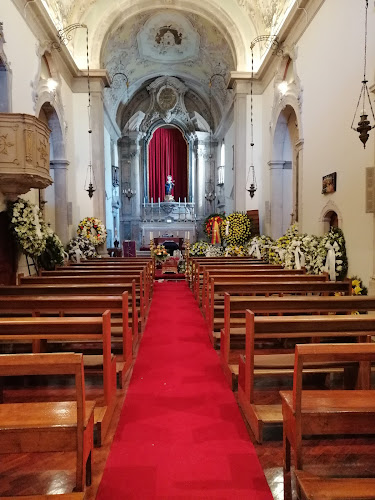 On Saturday 27 May the Society is organising a visit to the German Cemetery and Roman Catholic Church in the morning, and a military themed visit to the British Cemetery, Lisbon, in the afternoon.
Meeting Point: 11.00 am - British Cemetery, Rua de São Jorge 6, 1250-235 Lisbon, opposite the Estrela Gardens. Parking will be available within the cemetery. We shall then walk for approximately twelve minutes up to the German Cemetery and Church, located in Rua do Patrocínio 59-60, Campo d'Ourique. This part of the visit is expected to last one hour.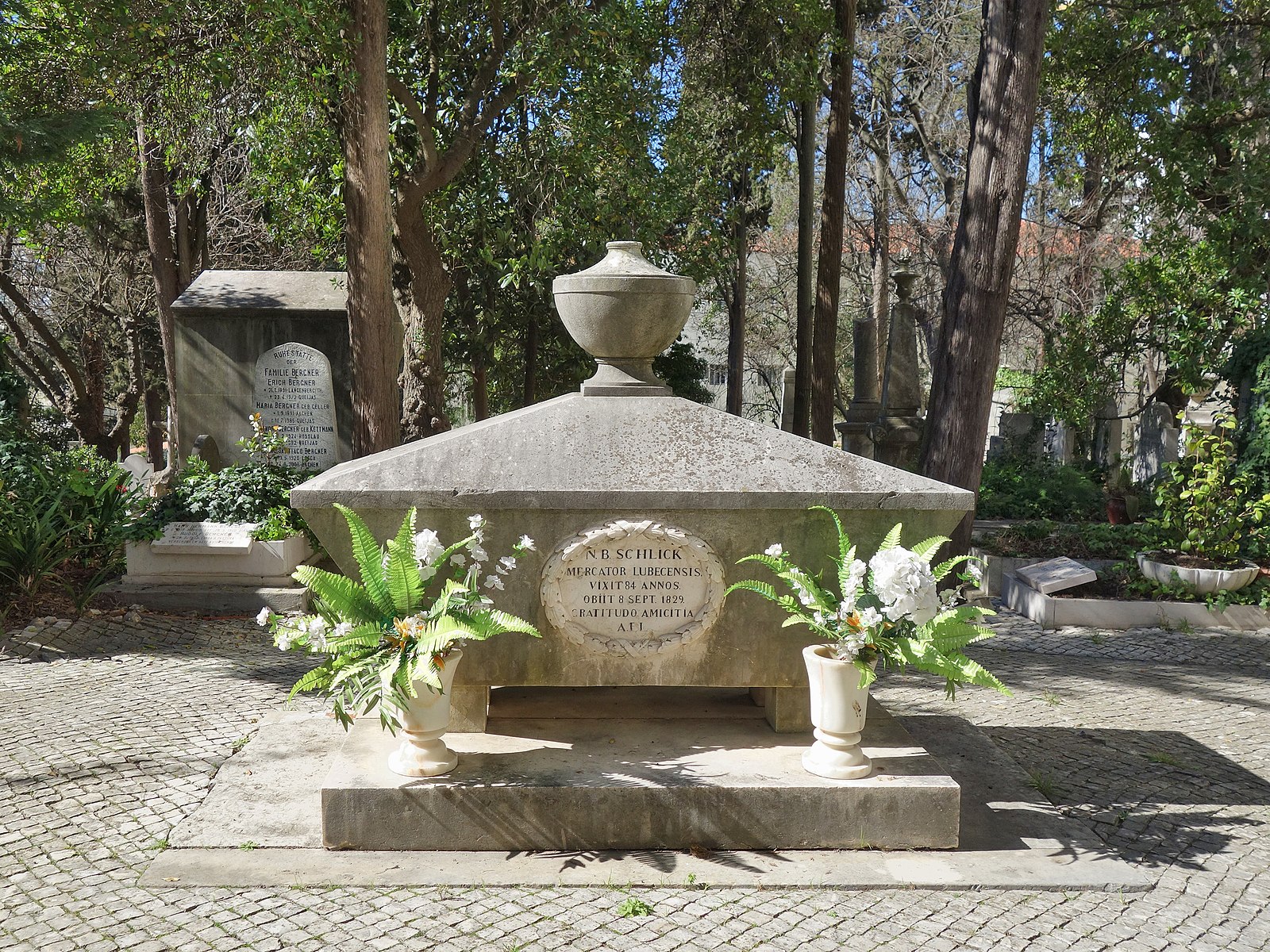 Guided visits to the German Cemetery and Church take place only occasionally so we are fortunate that the parish priest, Pfarrer Clemens Maria Henkel, has agreed to be our guide and one of our members has agreed to interpret into English if necessary.
After this visit, we shall lunch at the restaurant O Lavrador, Calçada da Estrela 201, near the Basilica of Estrela. We shall return to the British Cemetery at 14.30 for the themed visit which is expected to last approximately one and a half hours.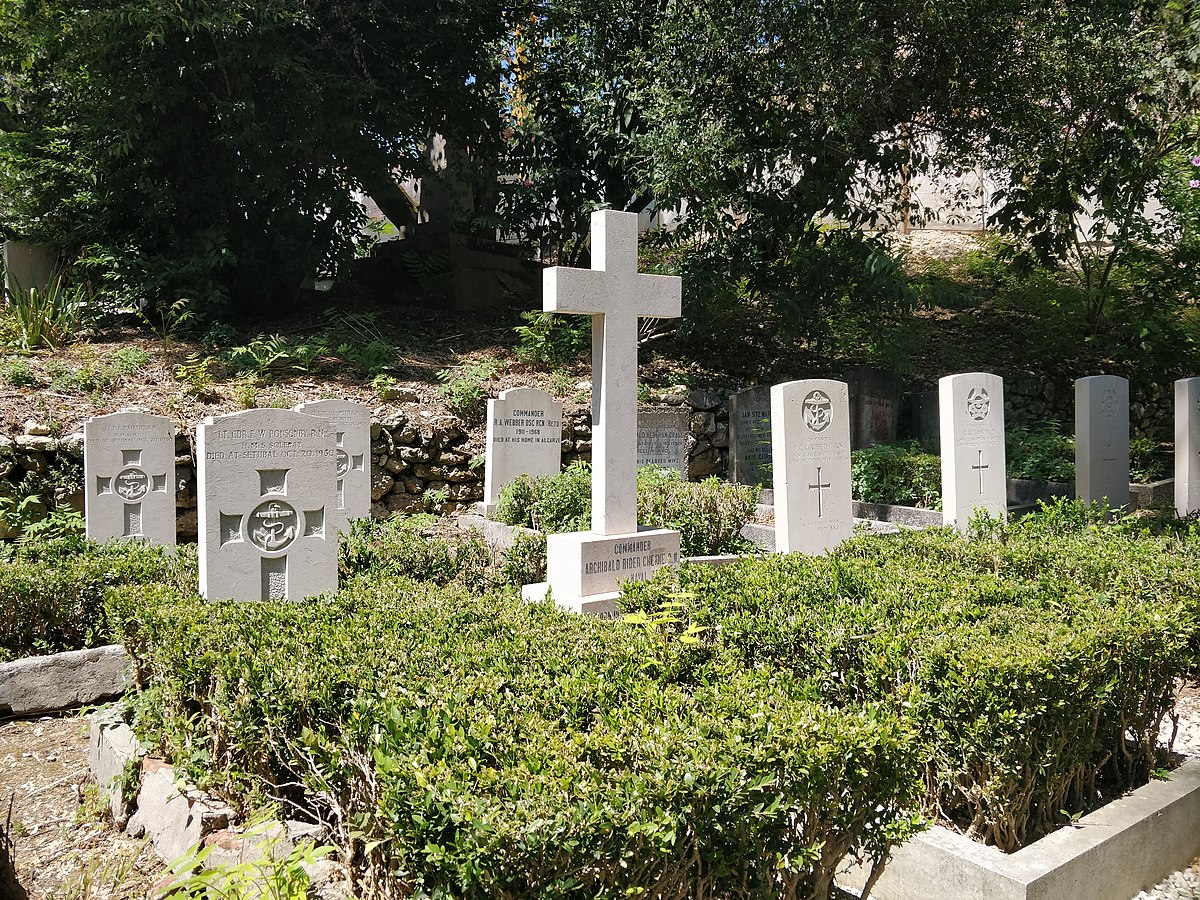 The Society's chairman, Edward Godfrey, will lead this visit to the graves of soldiers, sailors and airmen of various nationalities, with an emphasis on their lives and the tragic circumstance of their deaths.
The total cost of the two visits will be ten Euros, payable on the day, and the Society will make donations to both organisations.
CONFIRMATION
The event is for members and their guests. Please confirm your participation by email to library@bhsportugal.org by Wednesday 24th May. A maximum of 20 participants can be accommodated. Payment will be on the day. Please also indicate whether you would like to join us for lunch at the O Lavrador (at your own cost)
Please provide the following details:
NAME(S) ......................................................... PHONE/E-MAIL ..................................
DATE(S) OF BIRTH: ... / ... / ... ; ... / ... / ... (required for insurance purposes).