An excellent series "Visita Guida" is on RTP2. Information about the programmes can be found here.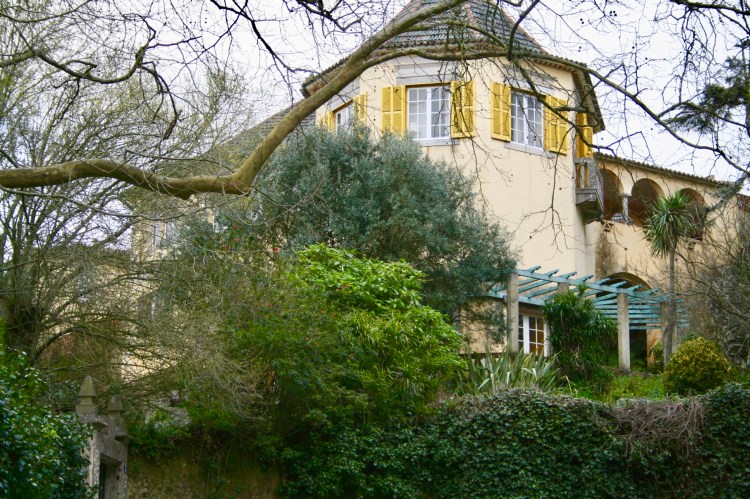 In one example, Bernardo Athalaya walks us through the house of Raul Lino in Sintra. See here:
An excellent 60-minute programme was recently screened on RTP2 on "Beautiful Madeira". A lot of the sites and quintas - as well as persons being interviewed, namely Frank Zino- will be recognized by the BHS members. It can be seen here
.