Author:
Paulo Lowndes Marques
Report:
31
Page:
97
Year:
2004
Subject Matter:
Diplomatic and General History
Excerpt: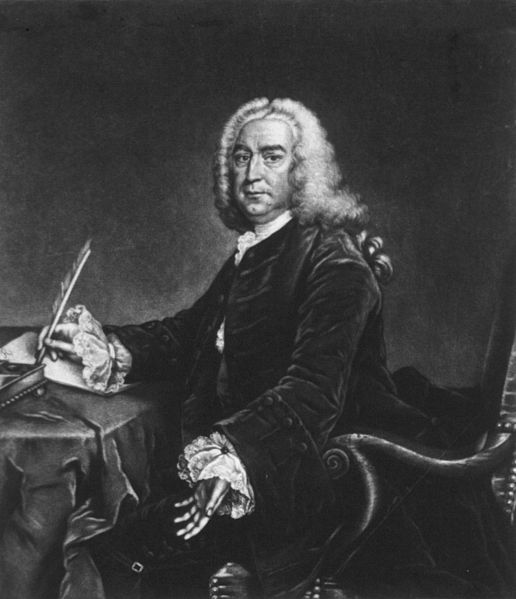 The Royal Society is the oldest scientific society in Great Britain and one of the oldest in Europe. It was founded in 1660 and Isaac Newton was one of its first members, elected in 1671.
The Society allows foreign members but limits the number to 50. Most of the Portuguese members were lected in the 18th century. The first was Jacob de Castro Sarmento (illustrated), who became famous for the preparation and distribution of the quinine-based Agua (or Agoa) de Inglaterra as a cure for malaria. Most of the later Portuguese members were proposed by Sarmento. The author identifies them and describes their work.
Download the full article here
Want to buy? Email Us!
View All Articles