Author:
Kenneth Light
Report:
27
Page:
60
Year:
2000
Subject Matter:
Peninsular War
Excerpt: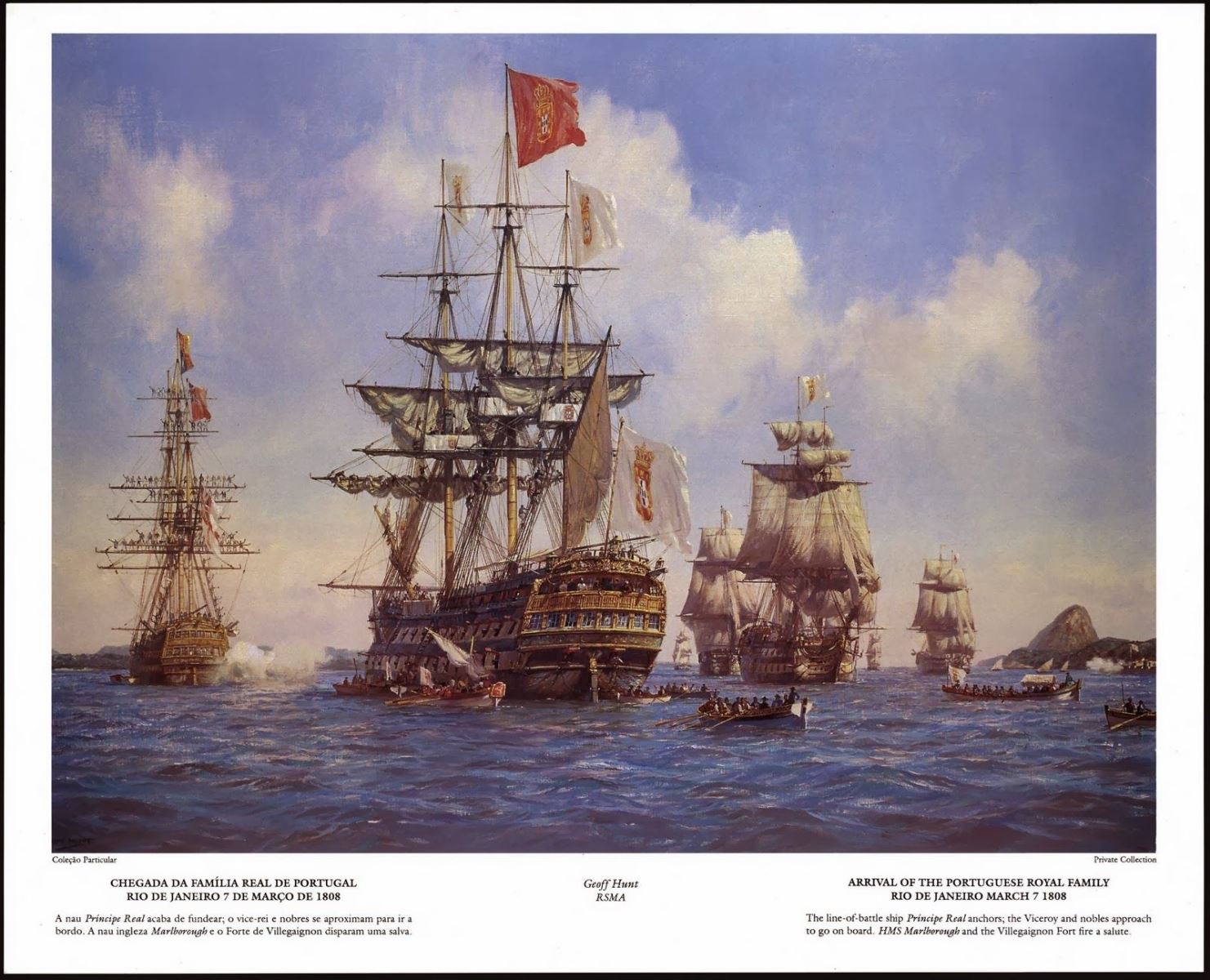 This brief article looks at the painting commissioned from the artist, Geoff Hunt RSMA, and the research done to ensure it was historically accurate. While there had been several paintings of the Royal Familiy's departure from Lisbon, the arrival had only warranted a few tiny images painted on commemorative fans, probably produced in Macau. The painting was completed in 1999.
Read the article here
Want to buy? Email Us!
View All Articles