Report:
34
Page:
25
Year:
2007
Subject Matter:
Obituaries
Excerpt: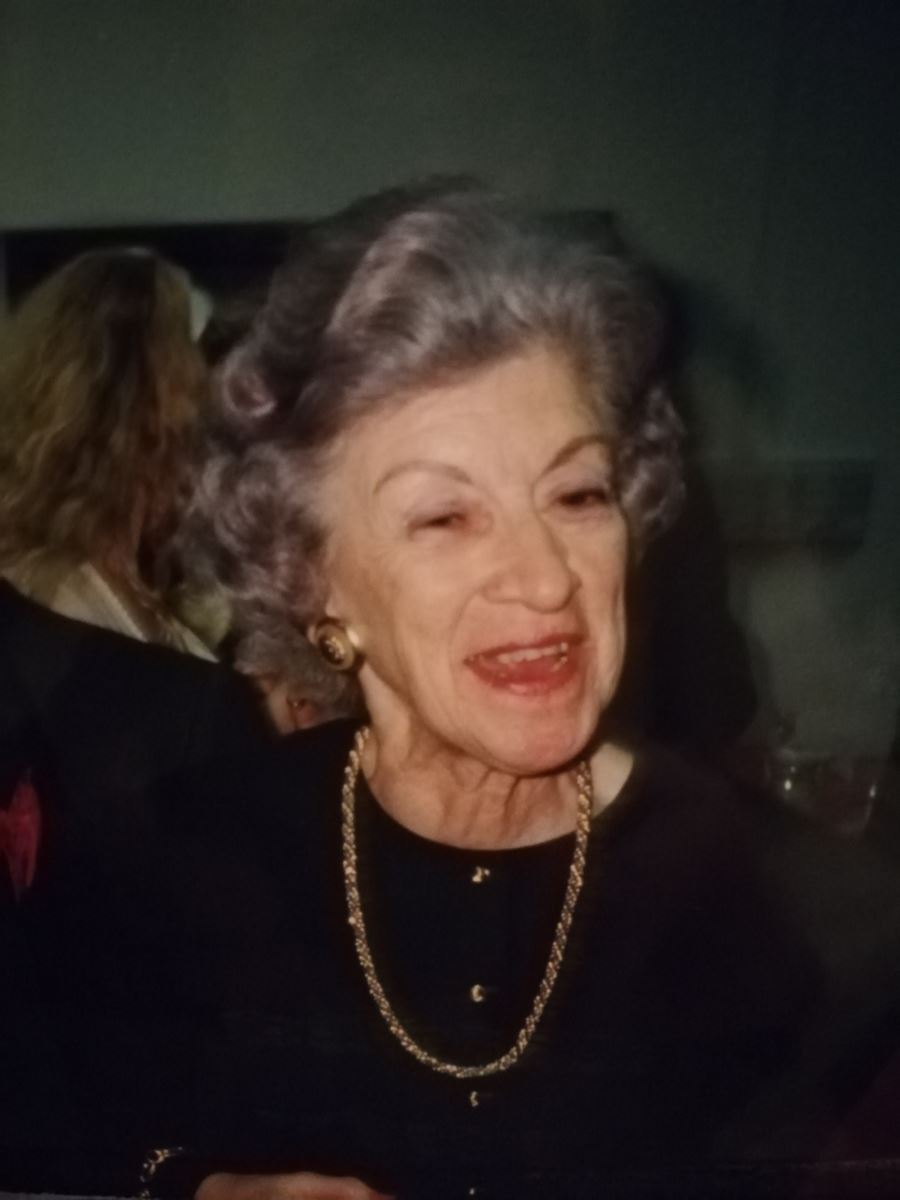 Joan was the eldest of four children born in Lisbon to Ines and Thomaz Custance Croft de Moura. During WW2 she worked for the BBC's Portuguese Service and was briefly seconded to work at Buckingham Palace. Returning to Lisbon she worked for Mobil Oil. On retirement she became an active member of the British community in Portugal.
This obituary is accompanied by a brief article by Ms Croft de Moura about her role at Buckingham Palace during the visit to Britain of the President of Portugal, entitled Memories of Portugal in England.
Read obituary and article here
Want to buy? Email Us!
View All Articles