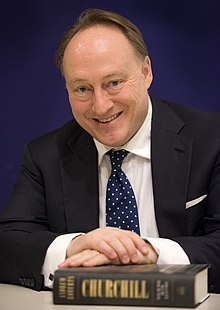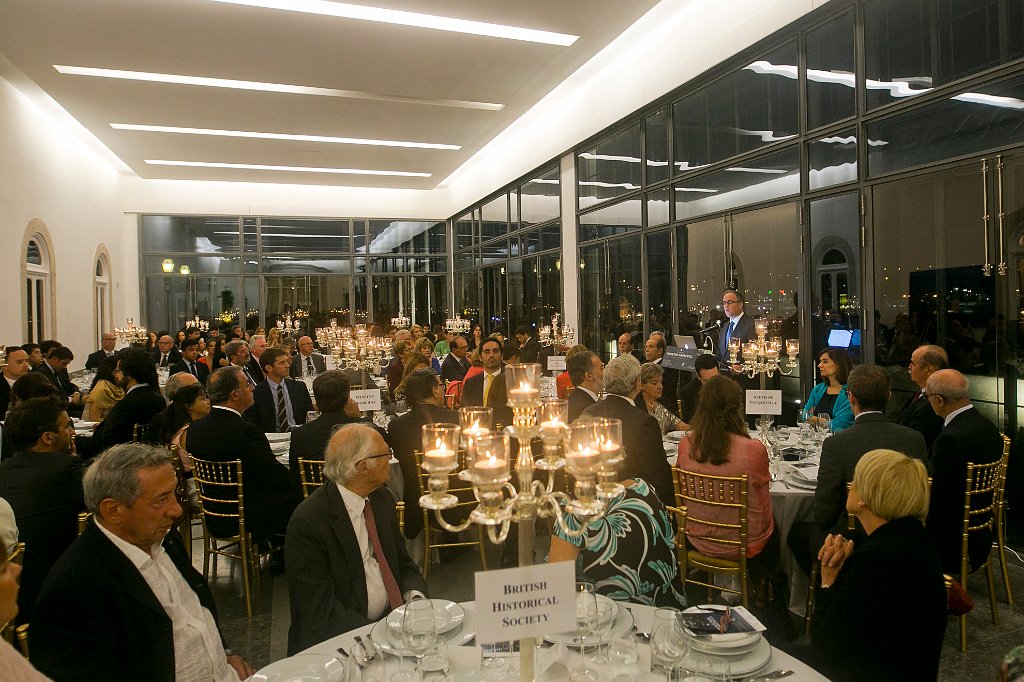 The Society is delighted to have received from the organisers of the International Winston Churchill Society of Portugal an invitation for BHSP members to attend the Winston Churchill Memorial dinner at the Presidential Palace in Cascais, at 8.00 pm on Thursday, 17 October, 2019. The guest speaker will be the well-known historian, author, and columnist, Andrew Roberts.
For further information and reservations, consult: https://iep.lisboa.ucp.pt/winston-churchill-memorial-lecture?change-language=1
Note: Please put British Historical Society on your reservation, should you wish to sit together with other Members.