We will be staying at the 4* Hotel Jardim. After a boat trip get we drive past the Dutch-style houses. We visit the Santa Joana Municipal Museum and the Vista Alegre porcelain museum and Codfish museum nearby at Ilhavó. A coach will leave Estoril at 09.00, stopping in Lisbon at Praça de Espanha ('A Gondola' restaurant) at 09.30.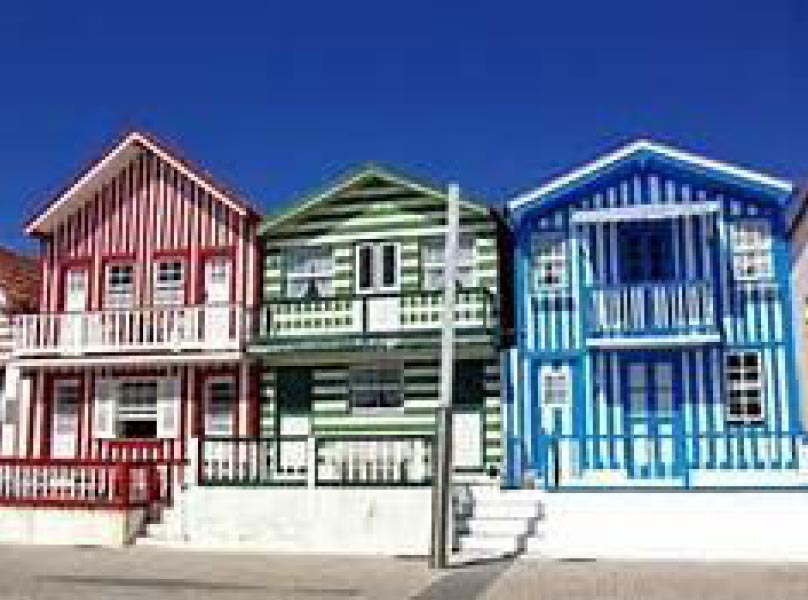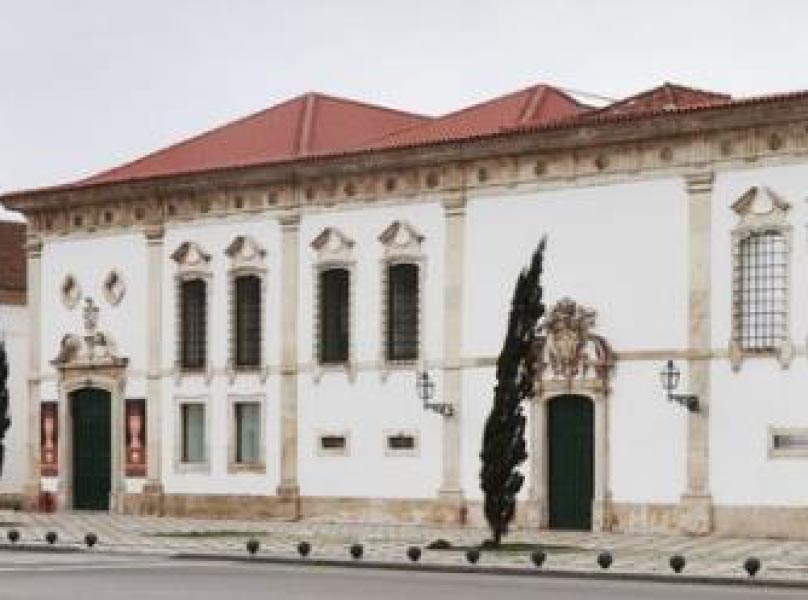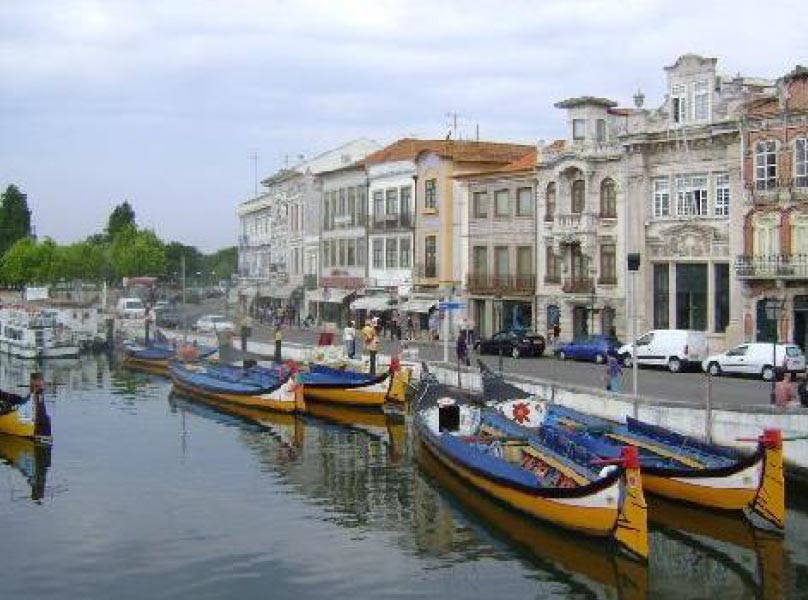 Cost: €150 double/twin room; €165 single room. Incl. coach, hotel, all meals, museums/boat, insurance.
Please confirm if you are interested in coming, in order that we can book the hotel rooms well in advance**. Confirm your interest here.