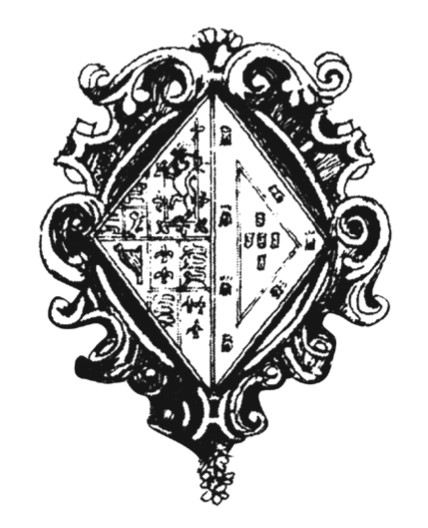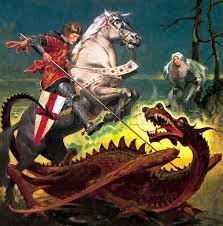 Lunch with a talk on "The Origins of Englishness" by the Rev. Dr. Frank Sawyer, the chaplain of St George's and St Paul's churches.
Menu: Entrée – Parma Ham, Sheep's Cheese, Olives, Rissoles, and Mini Croquetes.
Main Course (a) – Beef with mushrooms, roast potatoes, vegetables, and horseradish sauce…. or
Main Course (b) – Vegetable Quiche with a selection of salads
Dessert – Cheesecake, Chocolate and Coffee Cake, Chocolate Mousse, Pudim Flan, Fruit.
Note: A Special Menu may be requetsed.
Date: Saturday, 27th April 2019
Venue: Clube Dom Carlos, Areia, Cascais - transport from Lisbon / Cascais will be available for those who request a lift.
Time: Drinks at 12.30 for 13.00
Price: €25 a head