'The Life and Times of Baron Joseph James Forrester' - Part 1
An illustrated talk by Alan Dawber, Lynne Fry and Richard Delaforce in Porto
On Thursday, 15th June, the Porto Branch of BHSP scheduled an illustrated tripartite talk on 'The Life and Times of Baron Joseph James Forrester [Part 1]' at the Oporto Cricket and Lawn Tennis Club (The British Club). This was shared by Lynne Fry, Richard Delaforce and Alan Dawber, with Alan presenting the bulk of the talk. Janice Bain and Maria de Fátima Martins played an essential part in helping to organise this very successful event, which was enjoyed by all those present.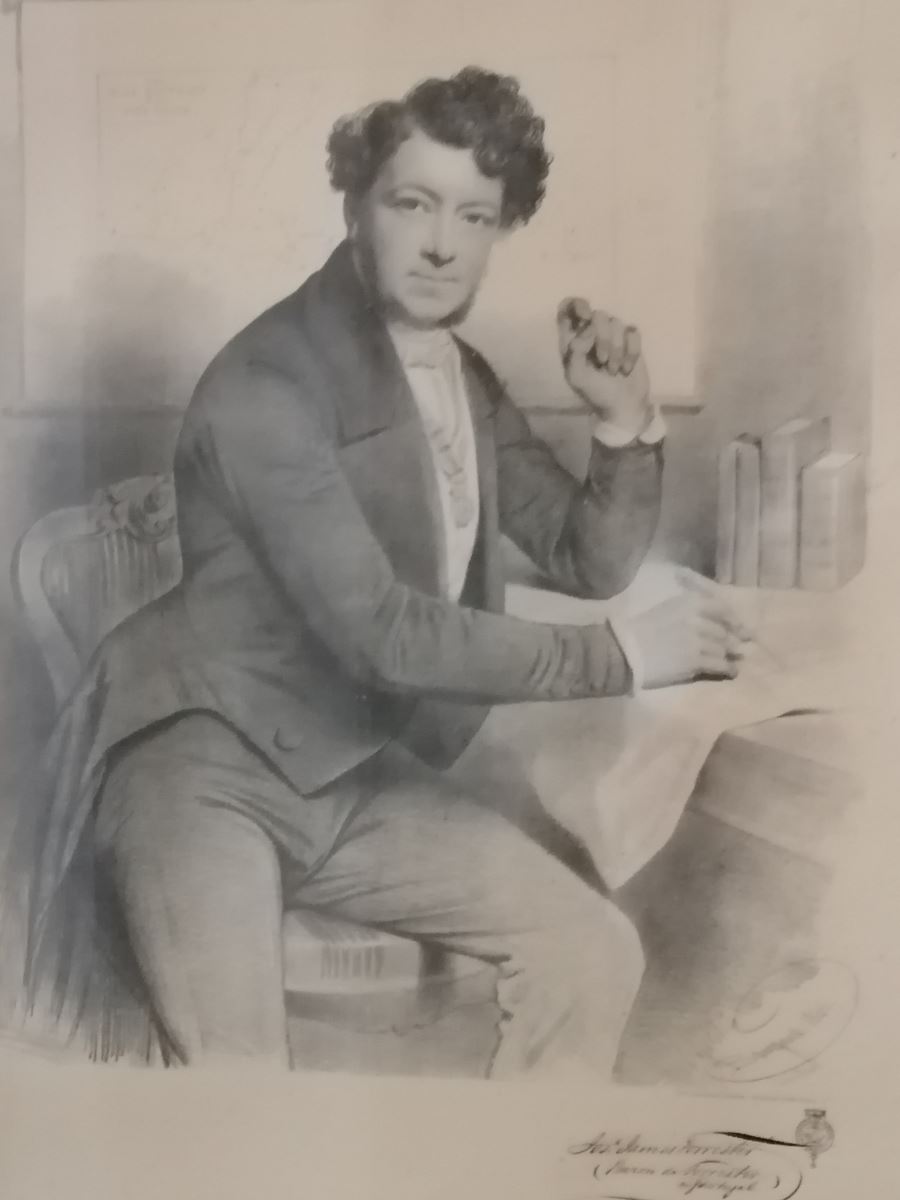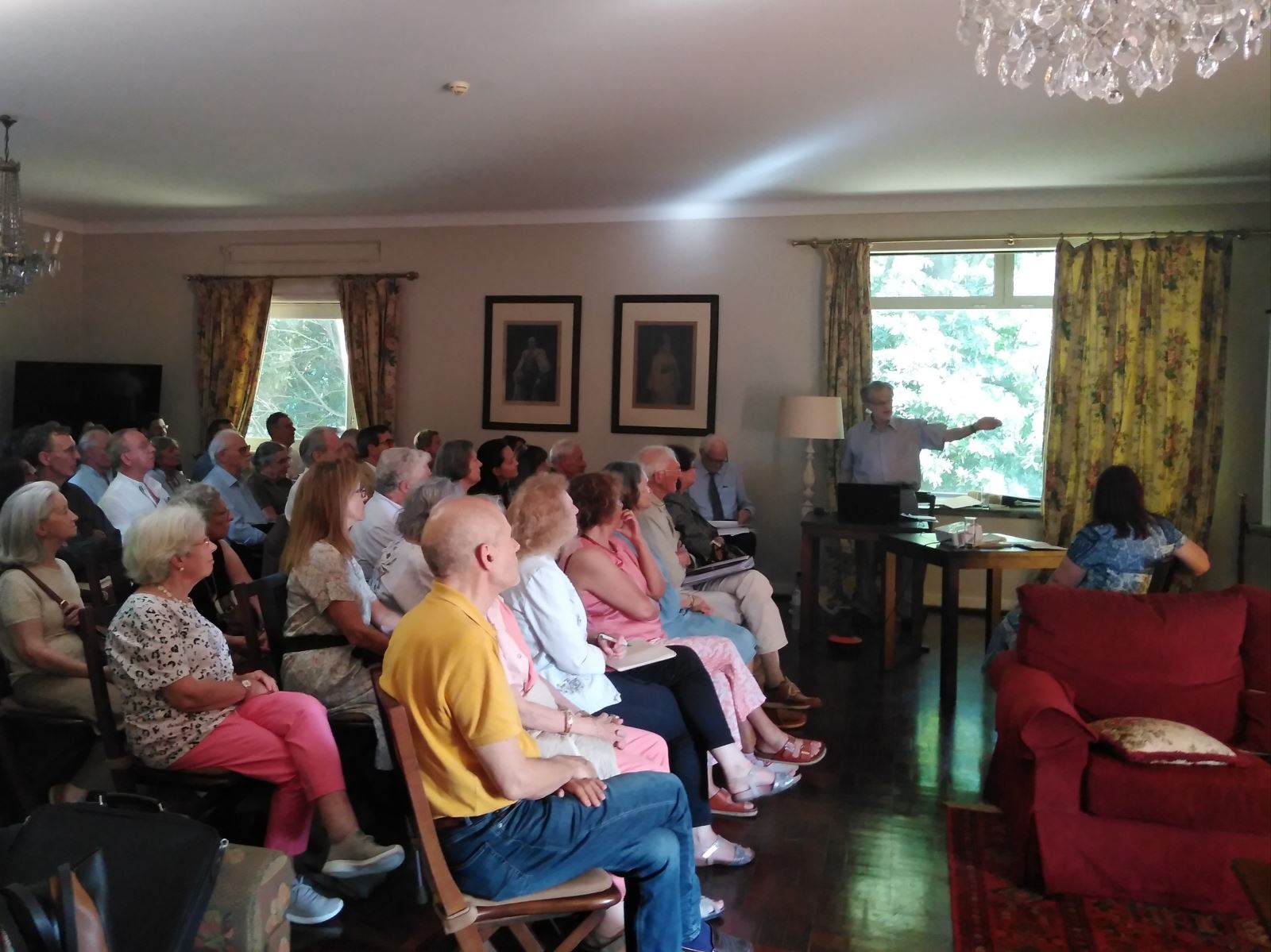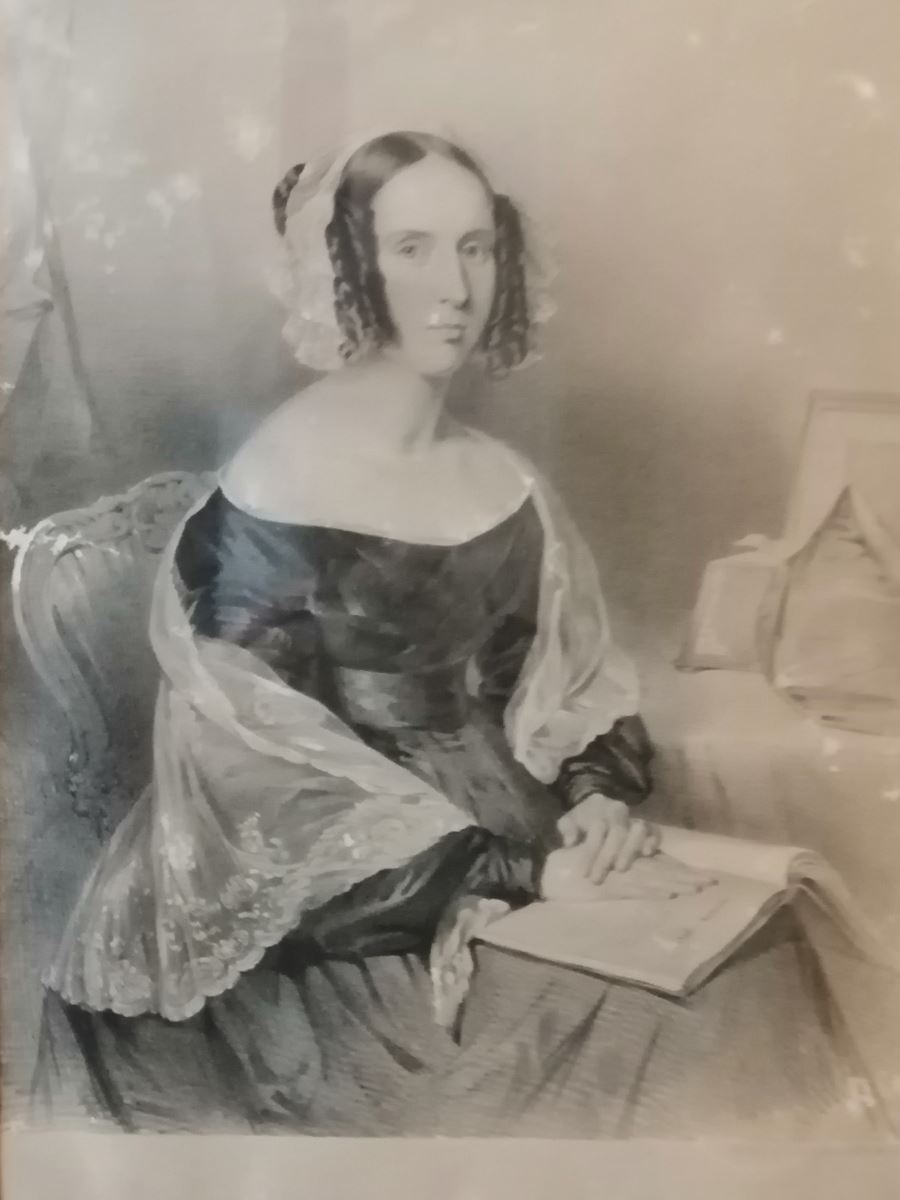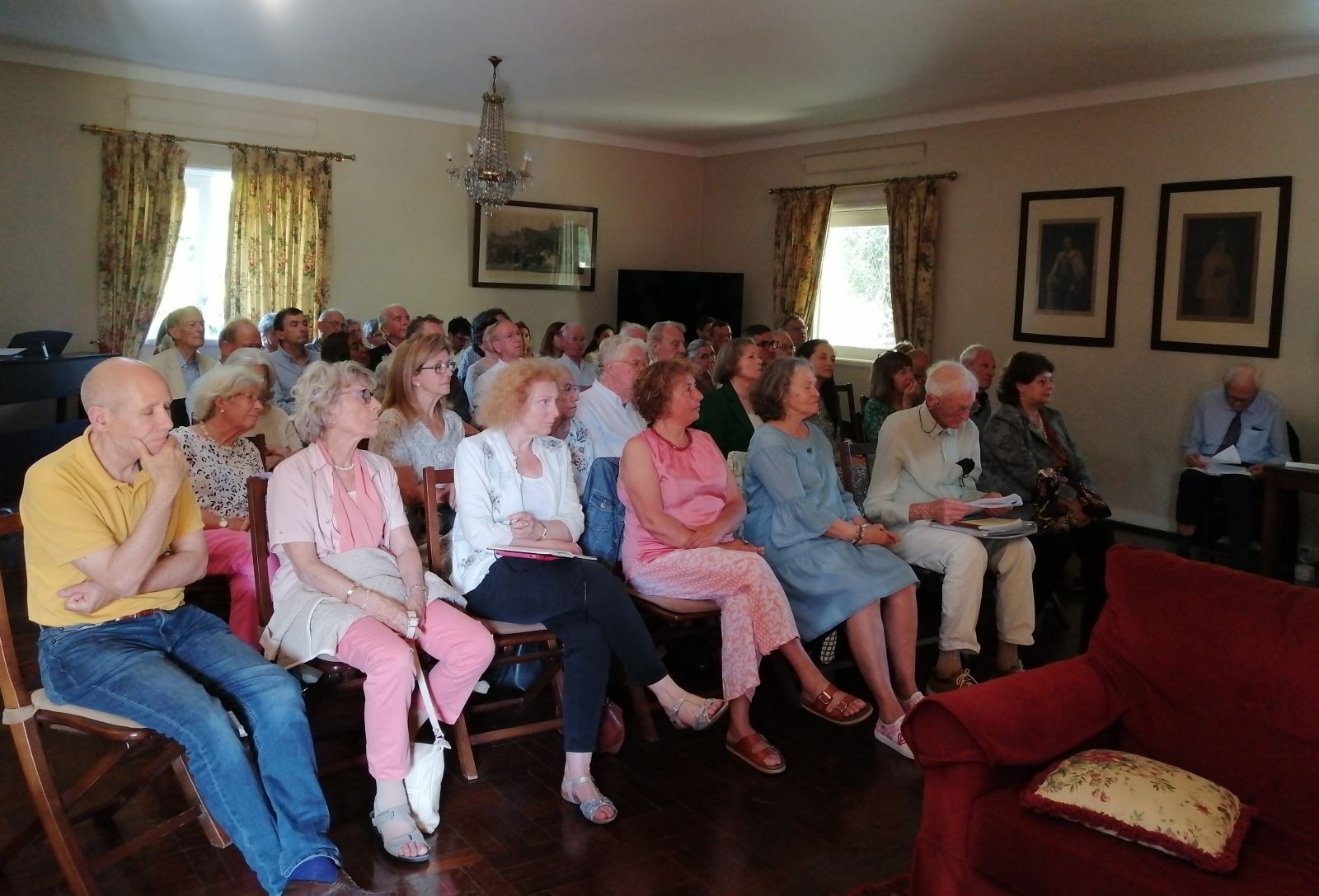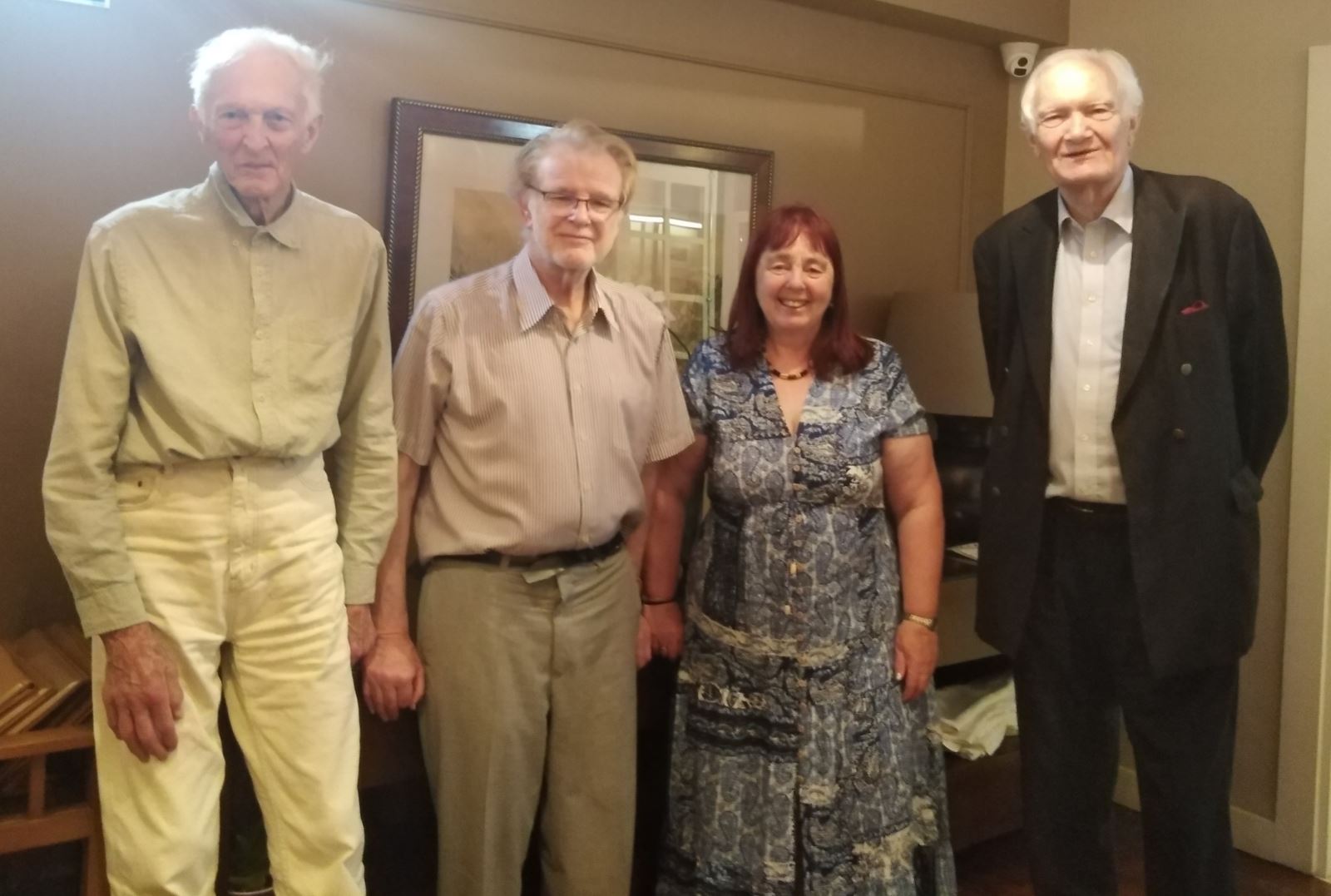 (Left to right) Dudley Fry (who helped with research), Alan Dawber, Lynne Fry and Richard Delaforce
This tripartite experiment was very favourably received. There were about 55 present, including the speakers. Much effort, research and preparation had gone into this event. The meeting began at 18.15 and finished at 19.45, and was followed by dinner, enjoyed by 29 guests.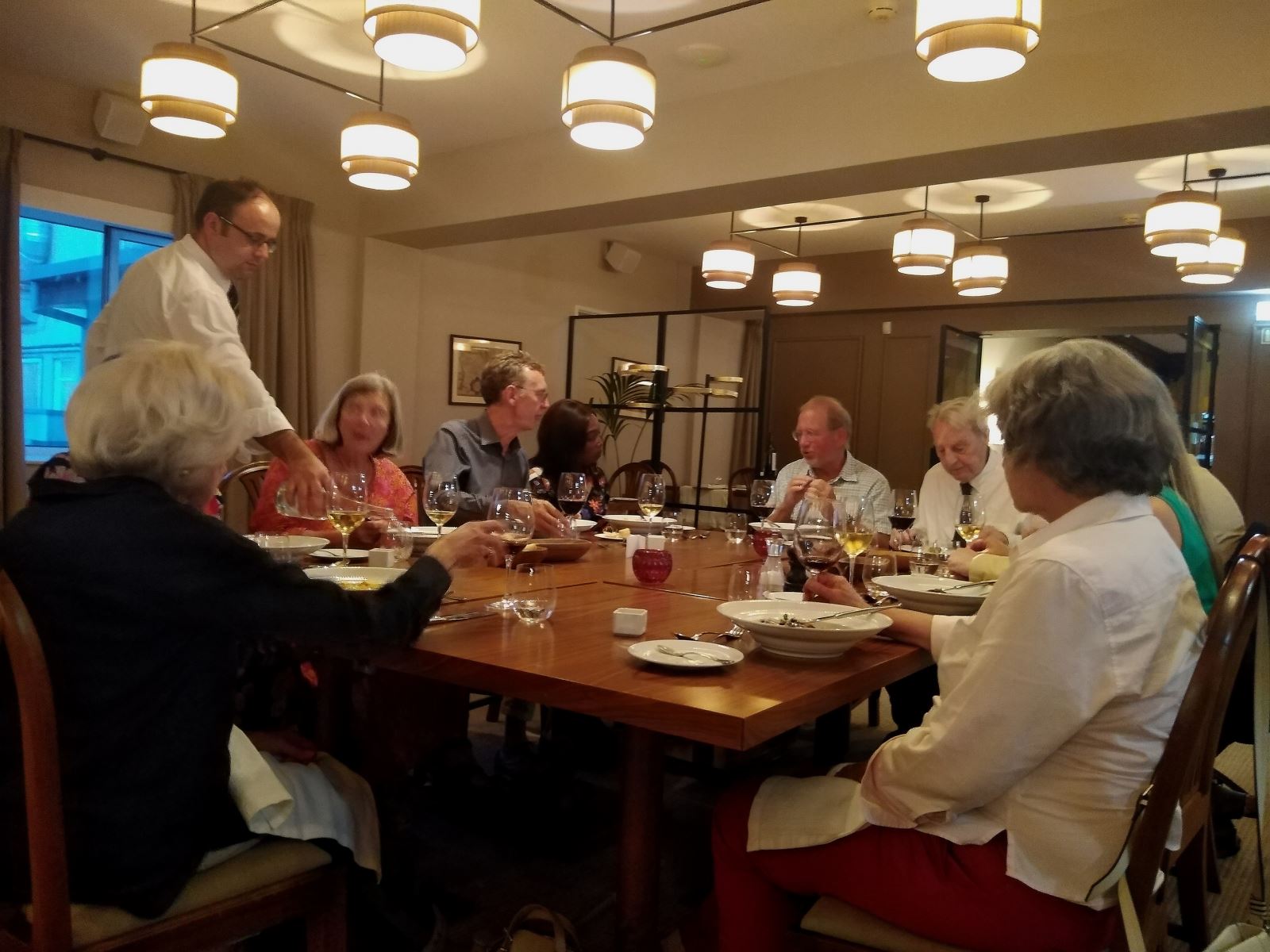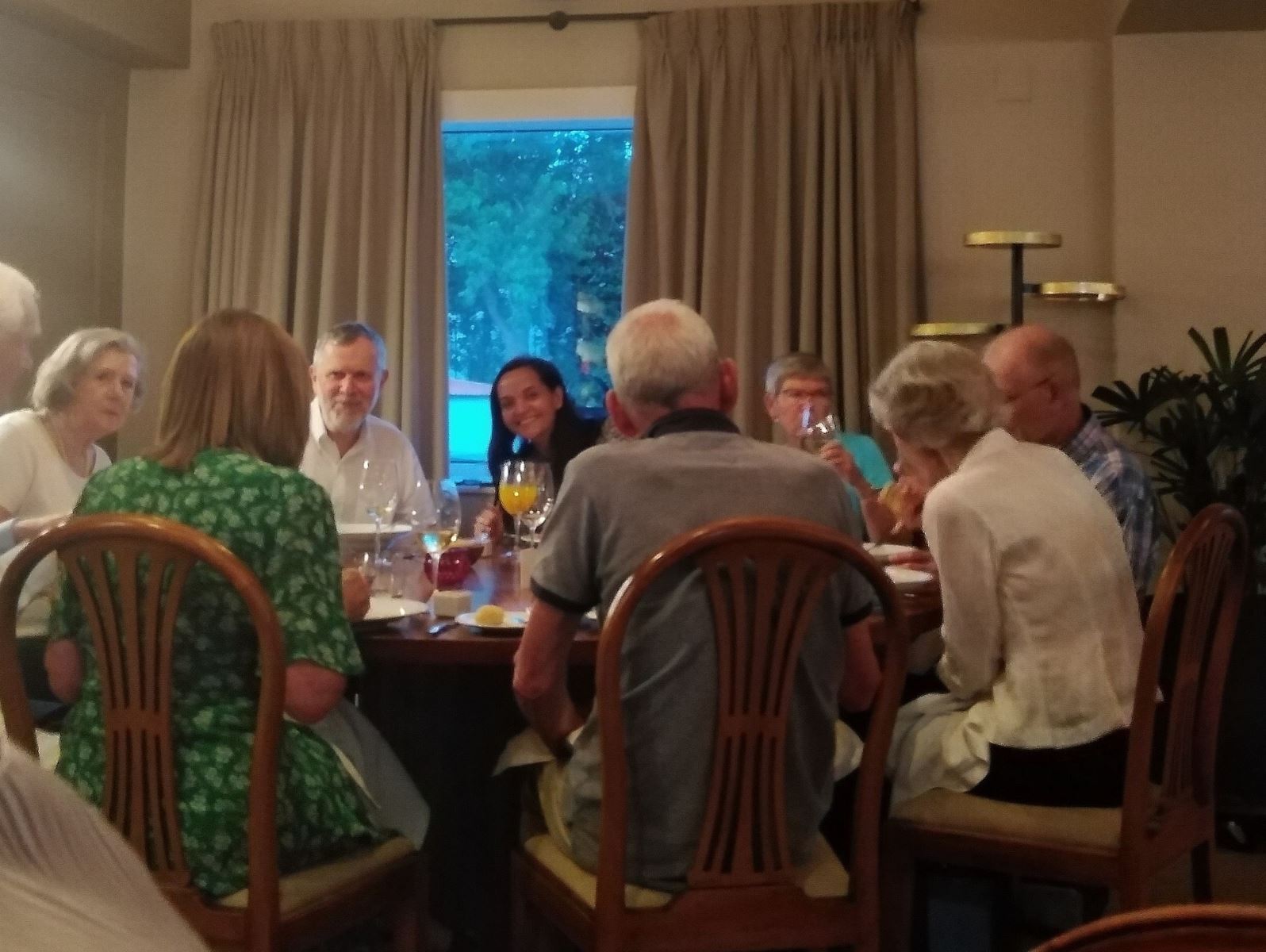 It is hoped that Part 2 of the talk will be equally enjoyable and successful when the Lisbon group come to join us on the 21st September of this year.