BHSP Members & Non- members are welcome

Date and time: Thursday, 21st of April, 2022, at 18.30.

Place: at the Oporto Cricket and Lawn Tennis Club, followed by an optional dinner.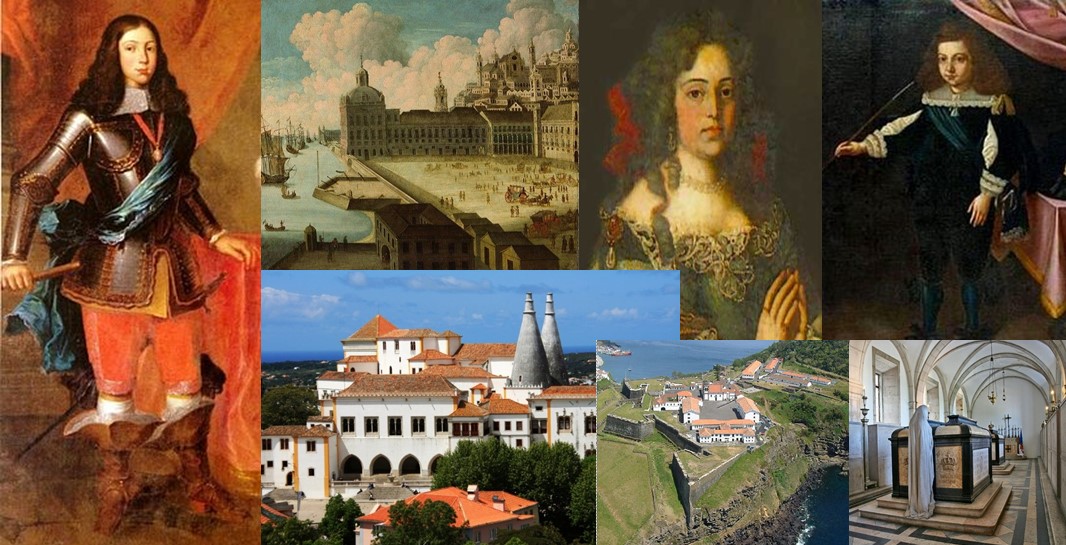 Programme: after an interregnum of two years due to Covid, to start off the season of revived BHSP meetings we will be privileged to be given an illustrated talk by Alan Dawber on the life and times of D. Afonso VI of Portugal (effective reign 1663-1668). The talk will cover the important earlier years of the Restoration Monarchy under the Bragança Dynasty. Alan will explain the connections between England and Portugal at this time, the relationship between D. Afonso VI, Catherine of Braganza, and King Charles II of England, and the support given by the English military before and during his reign in successfully fighting Portugal's far stronger neighbour Spain. The talk will attempt to answer: why was D. Afonso VI exiled in the Azores, why was he kept imprisoned in the Royal Palace of Sintra, and did his younger brother Pedro (later Pedro II) unjustly usurp the throne? In spite of all this, Alan will attempt to show why D. Afonso VI is popularly referred to as "O Vitorioso" and how his short reign was pivotal in ensuring the end of the Restoration War, which lasted from 1640-1668 and led to Spain finally accepting the complete sovereignty and independence of Portugal.
Cost: the talk is Free for Members, €5.00 for Non-members – payable on the day.
—— ooOOoo ——
BOOKING
Please confirm your attendance at the talk and/or dinner with name/s and e-mail/telephone number to info@bhsportugal.org by Thursday 14th April.
For your diary: Thursday, 2nd June, a talk at the OCLTC on 'The Early Adventures of English: the History of the English Language up to the Middle Ages', by Jonathan Lewis, a lecturer in English at the Faculdade de Letras, Universidade do Porto.