BHSP Members & Non- members are welcome

Date and time: Thursday, 2nd of June, 2022, at 18.30.

Place: at the Oporto Cricket and Lawn Tennis Club, Rua do Campo Alegre 532, 4150-170 Porto, followed by an optional dinner.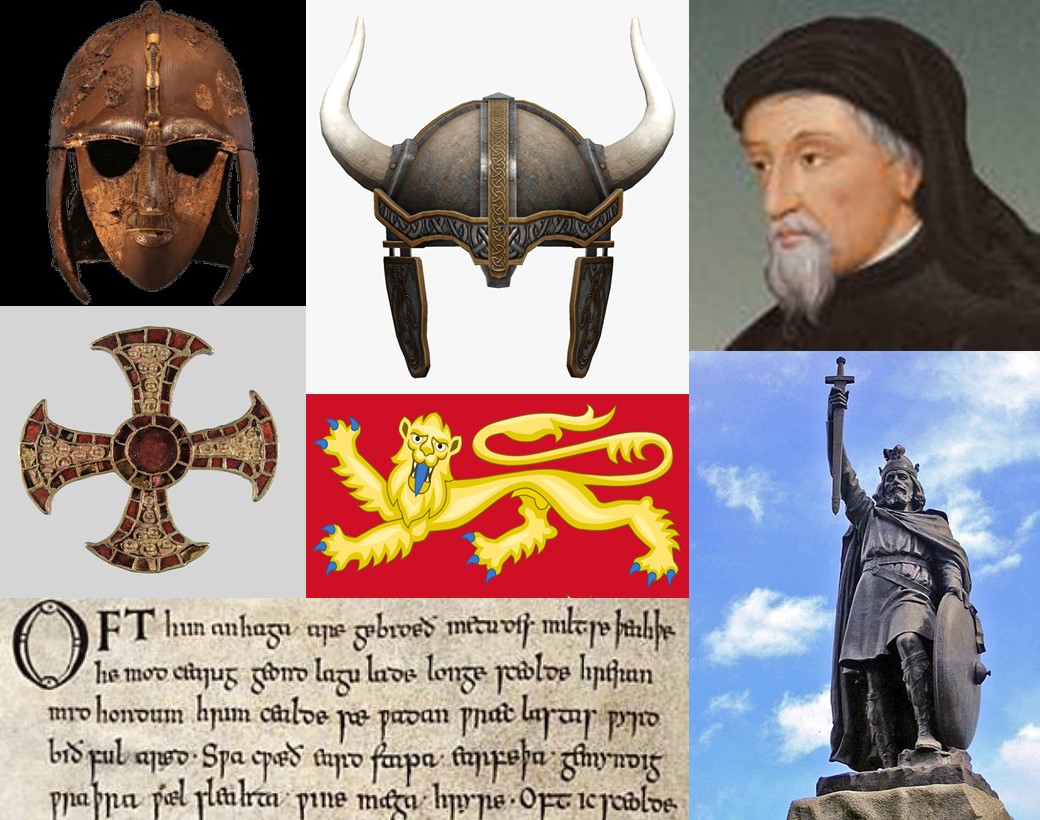 Programme: the next talk of the Porto branch will be by Jonathan Lewis, a lecturer in English at the Faculdade de Letras, Universidade do Porto. Jonathan will enlighten us about the history of English from Anglo-Saxon times to the Middle Ages, with some examples of how common words we use today are derived from those of our early ancestors. The talk will range from Viking English, through Anglo-Saxon English, and will then touch briefly on the Middle English of Chaucer. It will include illustrations and there will be some questions during the session to challenge the audience. Part II of the talk, from Chaucer to the present day, is a possibility sometime in the future.
Members and guests are welcome to stay on for dinner at the Club, for which a round table has been reserved.
Cost: the talk is free for Members, €5.00 for Non-members – payable on the day.
—— ooOOoo ——
Booking: please confirm your attendance at the talk and/or dinner by sending an e-mail with name/s and a telephone number to info@bhsportugal.org by Tuesday 31st May.