Date: Saturday, 12th February, 2022
Time:11.30
Venue: The Hotel Riviera, Carcavelos.
Programme: We are pleased to announce that after welcome refreshments, and before the gala lunch, there will be a talk by Carol Rankin with the title: British connections in Lisbon - 1850s to early 20th century: Personages, professions, places and pastimes.
Lunch: A three-course buffet with drinks and coffee will be served at the restaurant of the Hotel Riviera, Carcavelos
Price: Price: €32.00 (€5 extra for non-Members)
Transport: Members and their guests are expected to make their own way to the hotel, where free parking is available nearby or paid parking in the shopping centre behind it.
COVID-19. Strict Covid precautions will be in practice, including the obligatory presentation of a double vaccination certificate or a valid negative lateral flow test.
Booking: Reservations may be made by sending an E-mail to library@bhsportugal.org.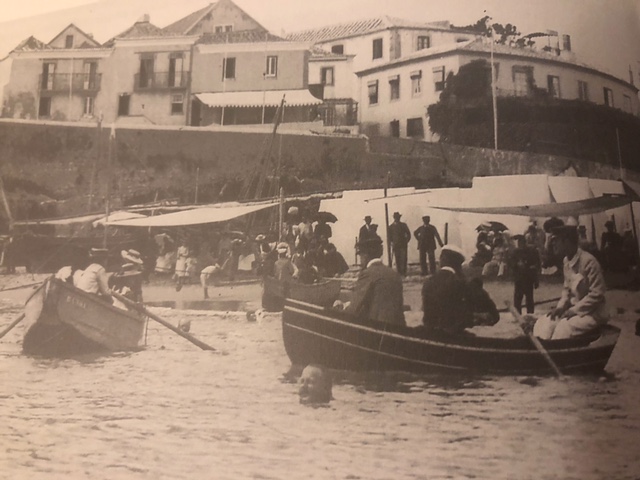 Sailing regatta in Cascais Bay