On Sunday, 4th November 2018, under menacing rain clouds, more than 4,500 soldiers marched along the Avenida da Liberdade in Lisbon in a moving parade to commemorate the 100 years since the end of the First World War. This was a marked homage to peace and to those who died for their country or at the time of the conflict.

Portugal did not initially participate in World War I, but the many hostile engagements resulting from Portugal's aid and protection of British interests in Africa and tensions as a result of German U-boat warfare on the seas ultimately resulted in a declaration of war by Germany against Portugal in March 1916, at Britain's request, evoking the 1386 Alliance.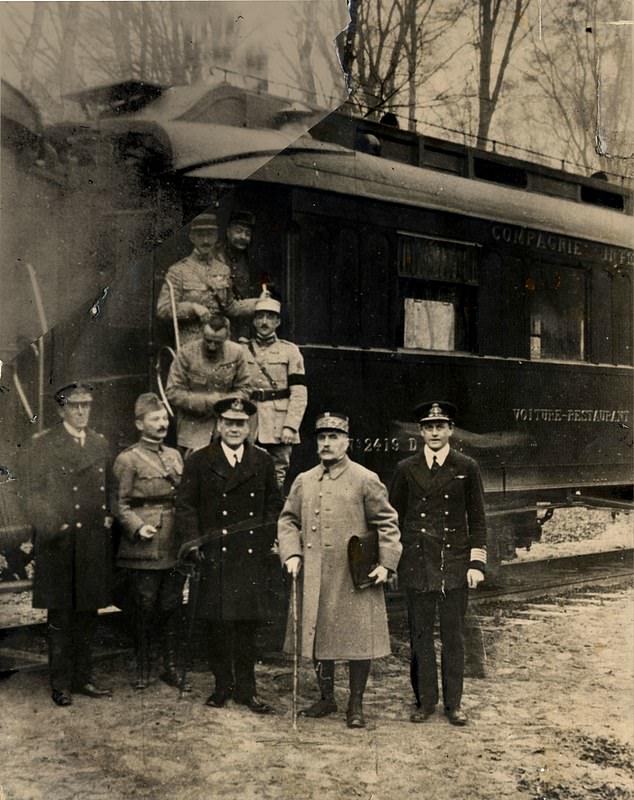 Approximately 12,000 Portuguese troops died during the course of the conflict, including many Africans who served in its armed forces on the colonial front. Civilian deaths in Portugal exceeded 220,000: 82,000 caused by food shortages and 138,000 by the Spanish flu.
The commemoration parade in Lisbon will precede by one week the ceremonies to be held in France and the United Kingdom and other European countries, with the presence of numerous Heads of States, including the Portuguese President, Prof. Marcelo Rebelo de Sousa invited to the Paris event.
Here in Portugal, representatives of the Armed Forces, the GNR, the Security Police (PSP), Students from the Colégio Militar, Pupils of the Armed Forces and soldiers from various foreign nations (Germany, the USA, France and the UK) marched down the Avenida da Liberdade supported by a motorcade of tanks, and other military vehicles and a contingency of military aircraft flying overhead, whilst in the Tagus, two vessels from the Portuguese navy were stationed in front of the Praça do Comércio.
The President of the Portuguese Republic and the Heads of the Portuguese Armed Forces stood to attention before cheers broke out from an enormous crowds of well-wishers, Portuguese family members, friends, and tourists from the world over, braving the sporadic rain, united in their remembrance of the Dead from the First World War.