A GUIDED VISIT TO THE HAUNTS OF ALLIED AND AXIS SPIES IN DOWNTOWN LISBON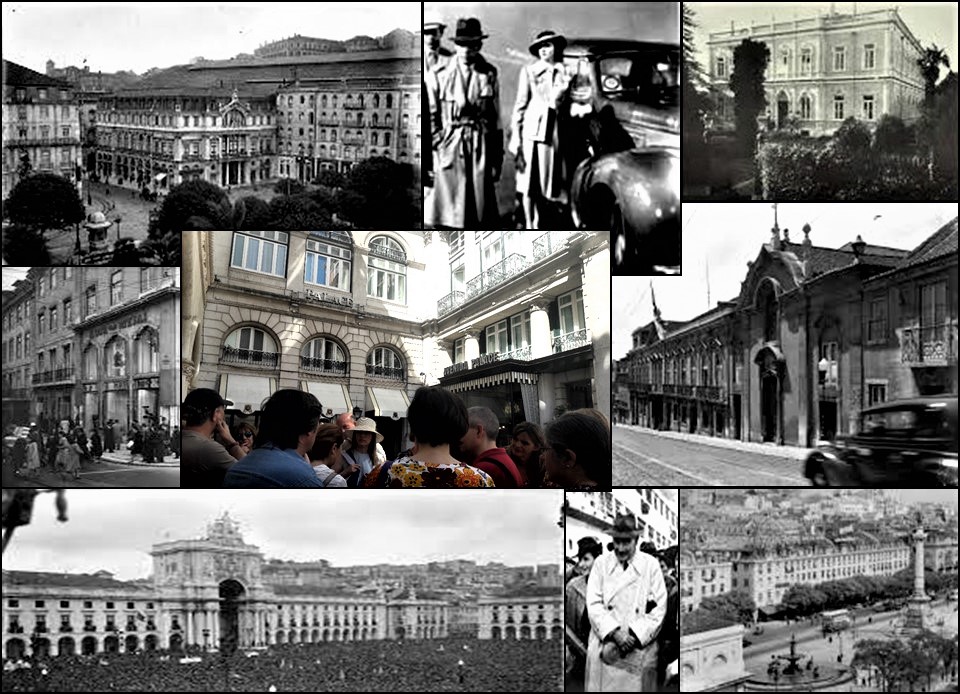 Date and time: Friday, 26th June, 2020 and also Saturday, 27th June, 2020, at 10.00 on both days.
Programme: An expert guide will lead us on a walking tour downhill through the streets of Lisbon to show us the haunts of the spies who were notoriously active during WW2 in neutral Portugal. We will visit hotels, cafés, and meetings points where these spies often crossed paths in their not-so-discreet attempts to gain information. This activity will be entirely outdoors and the following COVID-19 government restrictions will be strictly enforced:
The use of a face mask and maintaining a social distance of two metres.
A maximum limit of nine participants – which is why the walk has been organised over two separate days. As places are limited, applications will be treated on a first-come-first-served basis.
Meeting Point: in front of the main entrance to the Hotel Tivoli, Avenida de Liberdade, 185 (near Avenida Metro).
Parking: paid parking is available in the underground car parks at Marquês de Pombal and Restauradores.
Price: €12.00 (payable on the day); €15 for non-Members.
Booking a place: Please confirm your participation by E-mail to info@bhsportugal.org by Friday 19th June, indicating your preference for the date or flexiblity for either date, and the following details: Name(s); Phone No./Email; Date(s) of birth, which is required for insurance purposes.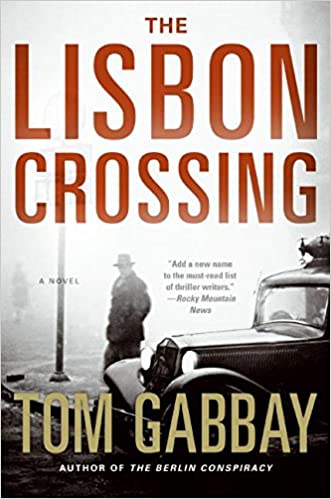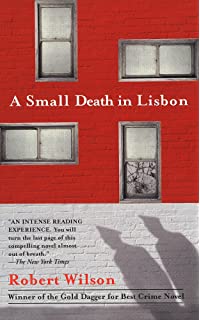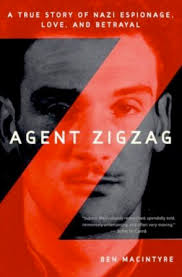 Bibliography: the folllowing make highly recommended reading regarding the activities of Allied and Axis spies in Lisbon during WW2:
The Lisbon Crossing, by Tom Gabbay
A Small Death in Lisbon, by Robert Wilson
The Company of Strangers, by Robert Wilson
A Bicicleta que fugiu dos Alemães, by Domingos Amaral
Lisbon: War in the Shadows in the City of Light, 1939-1945, by Neil Lochery
Agent ZigZag, by Bem Macintyre