Due to the ongoing pandemic, the planned trip in September to
Mértola, the Mines de São Domingos, and Beja
has regrettably been postponed.
We are tentatively planning a visit in April 2021. Bookings have been made for 23-25 April, although this will clearly depend on the COVID-19 situation.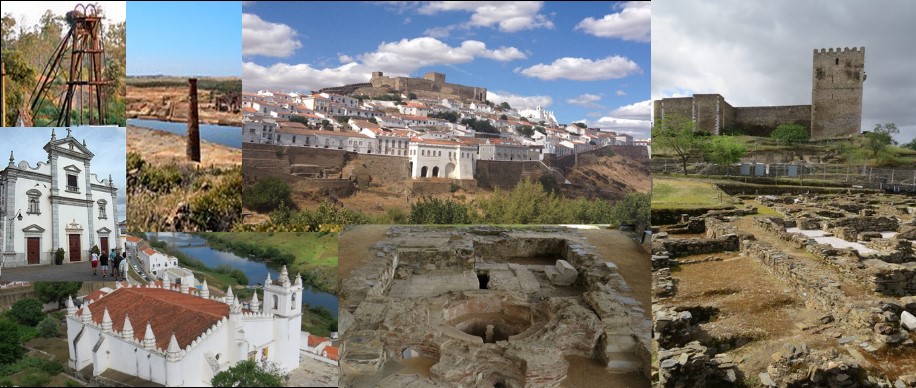 Programme:
A visit to the Castle and Islamic ruins at Mértola, the vestiges of the British - owned mines at São Domingos, and the historical centre of Beja.