Due to the ongoing pandemic, the planned trip to
Mértola, the Mines de São Domingos, and Beja
has been postponed until September 2021.
The new dates for the weeeknd trip are 3rd to 5th of September, 2021, although this will clearly depend on the COVID-19 situation.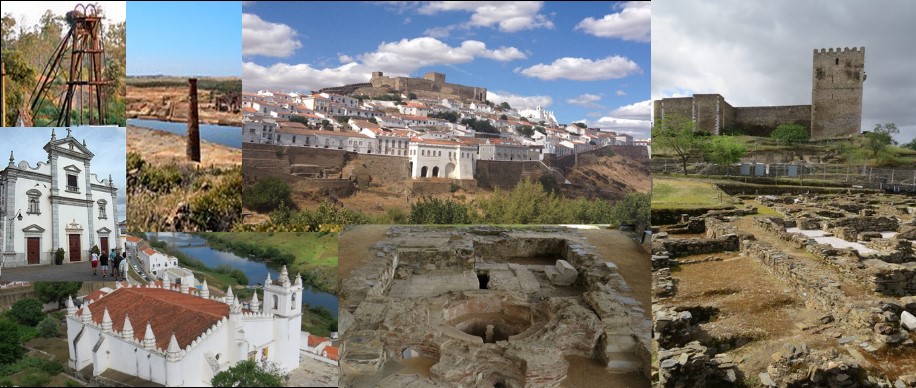 Programme:
A visit to the Castle and Islamic ruins at Mértola, the vestiges of the British - owned mines at São Domingos, and the historical centre of Beja.