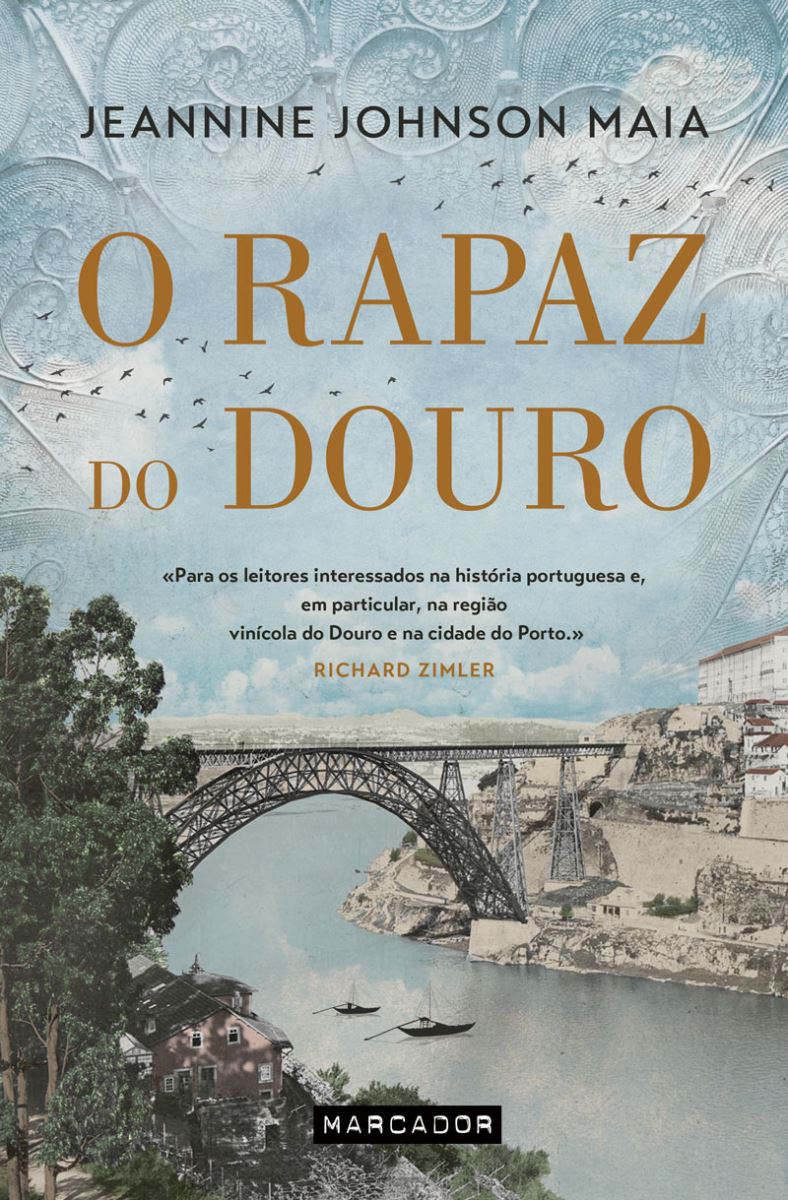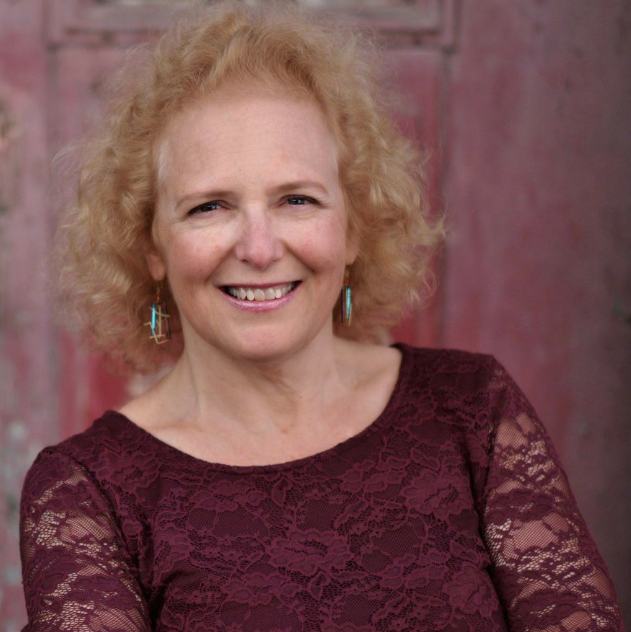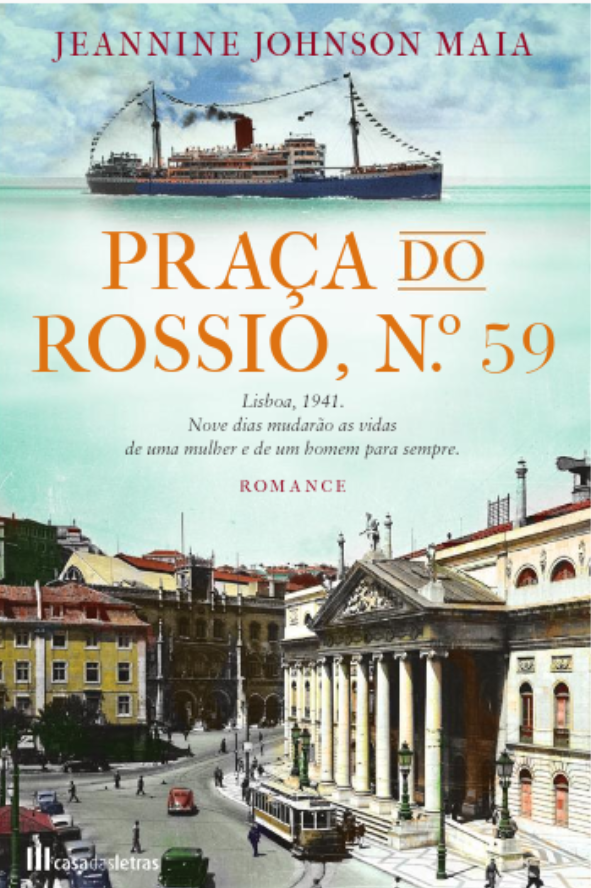 Date and time: Thursday, 4 May, 2023. 18.00 for 18.30.
Venue: Oporto Cricket and Lawn Tennis Club (OCLTC)
Programme: Jeannine Johnson Maia will talk on Turning History into Fiction.
Jeannine Johnson Maia is the author of two books of historical fiction that take place in Portugal. O Rapaz do Douro, a novel about 19th-century Porto, was published by Marcador in April. Her first novel, Rossio Square N.°59 (Praça do Rossio, N.°59 in Portuguese), takes place in Lisbon during WWII. Her talk will be about "Turning History into Fiction" and the liberties an author can – or shouldn't – take when doing so.
BHSP Members & Non- members are welcome
Booking: please let Alan Dawber know whether you wish to attend (1) the talk and (2) a dinner at the OCLTC afterwards. He can be contacted at adawb746@gmail.com, or by telephone or SMS on 966497183. Please let Alan know if you will be participating by Tuesday 2 May.