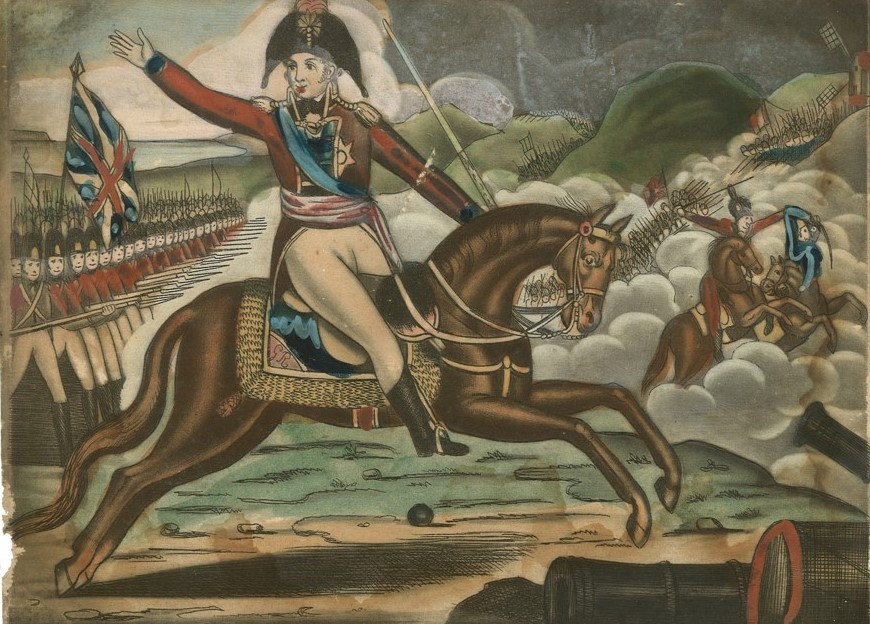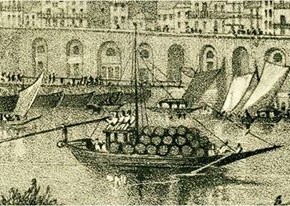 We are pleased to announce that Prof. Dr. Jorge Martins Ribeiro (Assistant Professor in the Dept. of History, Political and International Studies at the Faculty of Arts and Humanities, Porto University) will give an illustrated talk on the role of the British in Porto in the late 1700s and first half of the 1800s.
Venue: Oporto Cricket and Lawn Tennis Club, Rua do Campo Alegre, 532
Date and Time: Thursday 30 November, 18.30
Admission: Free for members of BHSP. €5.00 for guests. All welcome!
The talk will be followed by an optional dinner for €25.00 (approx.)
Please RSVP by 27 November to: Alan Dawber.
Phone: 966497183; alandawber@zonmail.pt or adawb746@gmail.com