Several of members of the Soceity were present at the 5th Annual Winston Churchill Memorial Lecture and Dinner held on the 17th of October at the Palácio da Cidadela de Cascais. The event was organised by the director of the Instituto de Estudos Políticos of the Universidade Católica, Professor João Carlos Espada, who is a member of the British Historical Society of Portugal. The event was honoured by the presence of the British Ambassador to Portugal, Mr. Christopher Sainty, who is the Society's patron.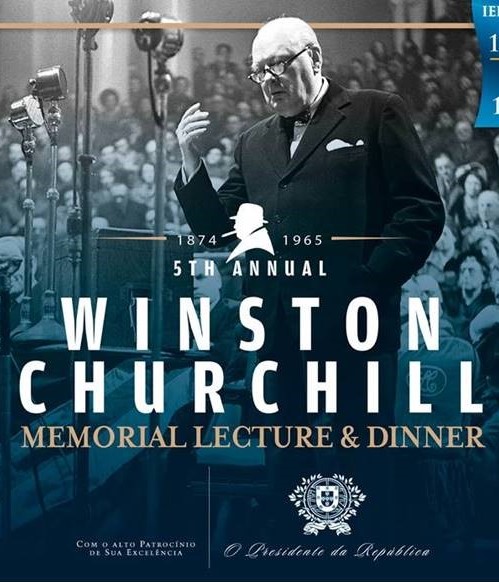 The lecture, on the theme "Churchill: Walking with Destiny", was presented by Professor Andrew Roberts who has recently written a much acclaimed biography with this title.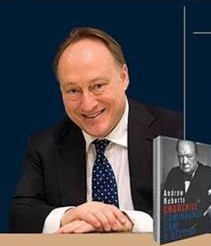 Members may be interested to click on the following link to YouTube, where Professor Andrew Roberts delivers a presentation on this theme at the launch of his book at Chartwell Booksellers, New York.