On the 11th of January nearly 60 Members and guests of the Society enjoyed a very successful event at the Riviera Hotel in Carcavelos, when the Annual Lunch was preceded and followed by two fascinating talks by our Members Dr. Maria João Albuquerque, PhD and General Rui Moura, O.A.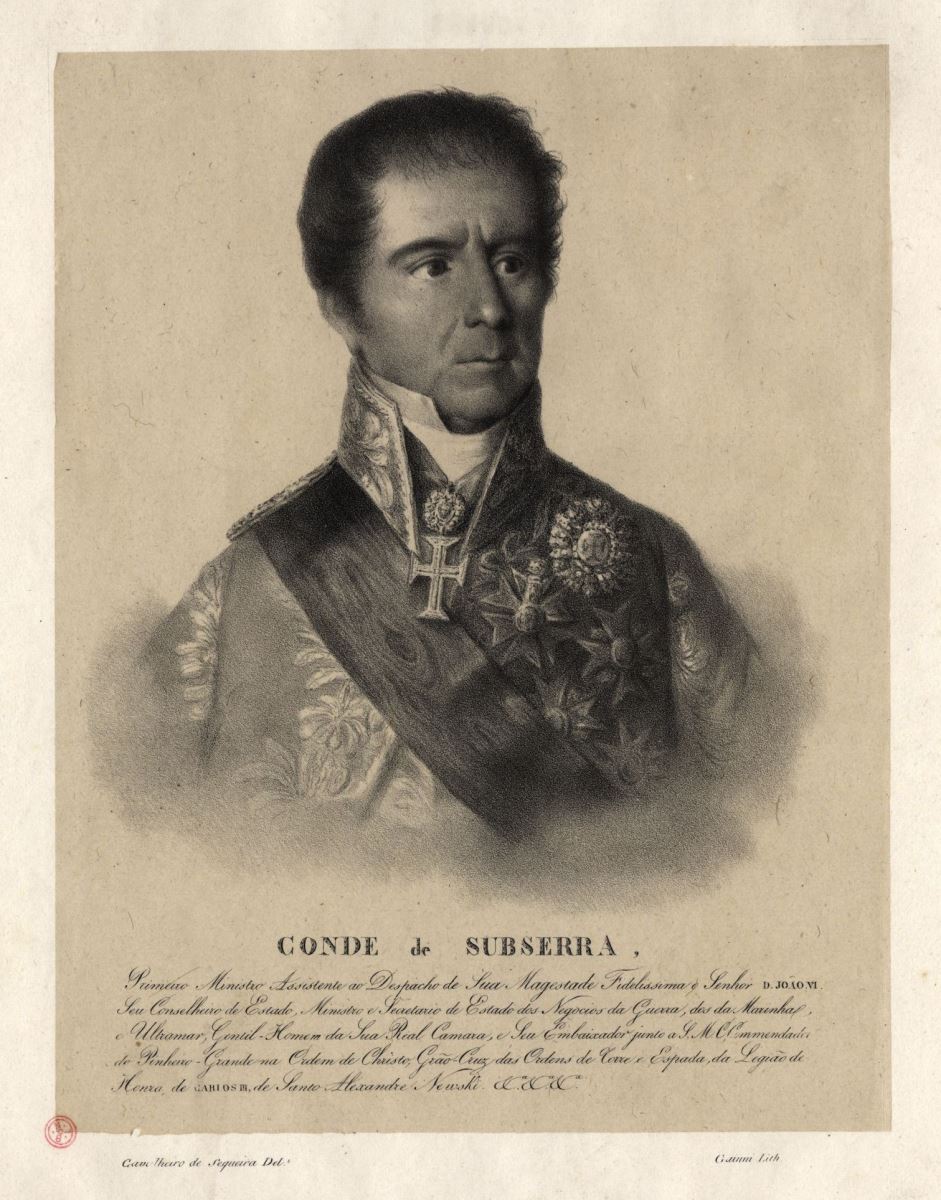 Erdmann Neuparth General Pamplona
Maria João's talk was entitled 'Erdmann Neuparth - Music in war, the Peninsular War in music, and the history of a military musician', and Rui talked on the 'The life of General Pamplona', a Portuguese aristocrat who fought for Napoleon during the Peninsular War and was on Marshall Masséna's staff during the French Invasion of Portugal, his own country, in 1810, yet later on became the Prime Minister of Portugal from 1823 -1825.
Read a short report on the talk on 'Erdmann Neuparth' here.
Read a short report on the talk on 'General Pamplona' here.