Byron in Sintra, 1809
Date: Thursday, 7th of November, 2019.
Venue: The Oporto Cricket and Lawn Tennis Club.
Programme: Do join us for yet another interesting and relaxing BHSP evening to hear an interesting talk by Gerald Luckhurst, who has been creating and restoring gardens for the past thirty-five years. A landscape architect with an international portfolio, he is best known for his work on three award-winning projects in Sintra, Portugal: Monserrate, Regaleira and Queluz. He is currently working on projects in Portugal, the Atlantic Islands, Africa and the Middle East. Dr Luckhurst is the author of several books including Sintra: a landscape with villas, The Gardens of Madeira, The Gardens of the National Palace of Queluz. His latest work Monserrate: an English Landscape Garden in Portugal will be published in the spring of 2020.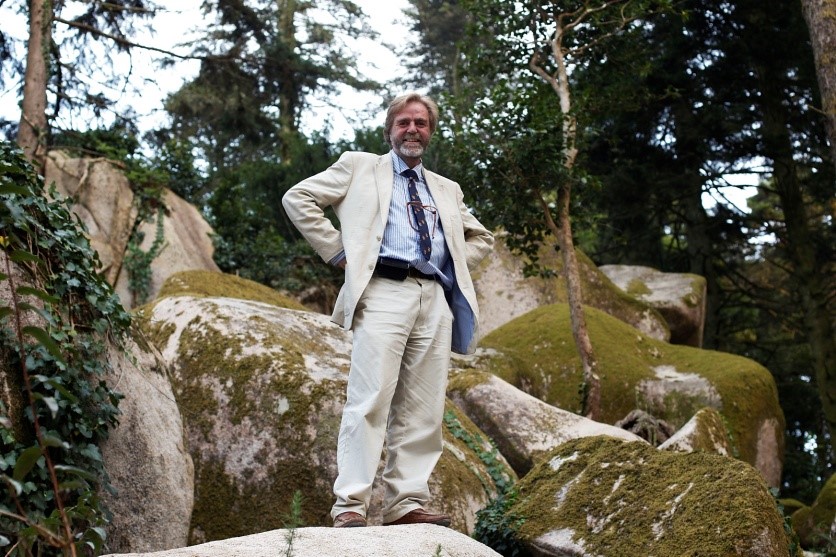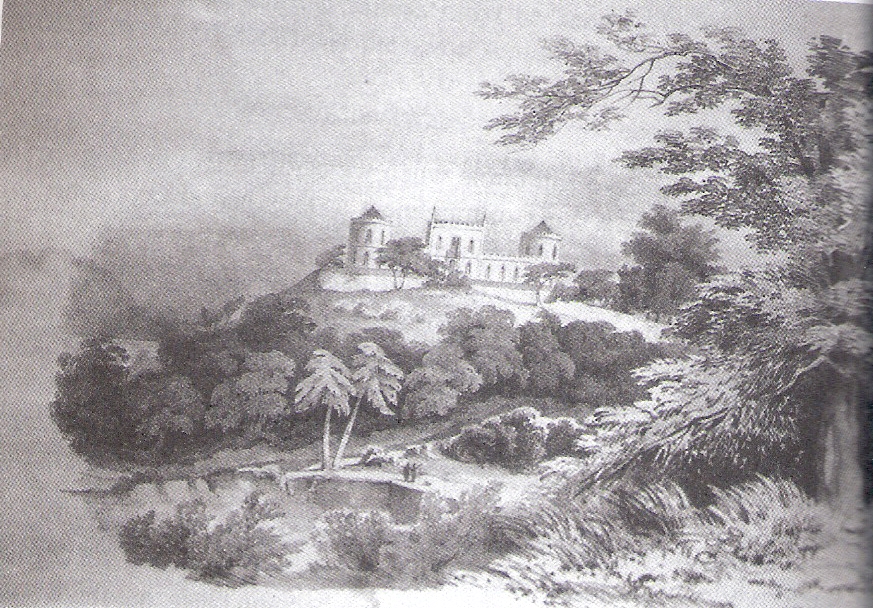 Gerald Luckhurst at Sintra Monserrate Palace and Gardens (1840)
Lord Byron visited Sintra in 1809, travelling with John Cam Hobhouse, at the beginning of a journey that was to become the basis for his celebrated epic poem Childe Harold's Pilgrimage. This visit would make Sintra an obligatory destination for all Romantic pilgrims. Already familiar to English readers as the supposed venue for the infamous convention, Sintra was to be propelled into fame, as was the poet himself, by the publication of the first two cantos of the poem in 1812.
Dinner: The dinner to follow the talk will be similar to the regular Monthly Monday lunch. The menu will be the meal of the day at the OCLTC at €10.00 per head including wine, coffee and a dessert, but other options are available at a different price.
Time: 18.30.
Price: There is no charge for members of the Society. Please ensure that your annual subscription has been paid, or, you can pay it at the entrance if you wish. To cover costs there is an admission fee of €8.00 per person for visitors (€10.00 for couples).
Booking: Please confirm your planned presence with the Society's Representative, Terry Weineck by email: tgweineck@sapo.pt or by 'phone: +351 917594919.