BYRON IN PORTUGAL - 1809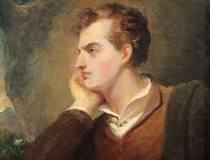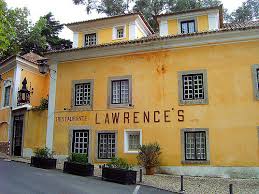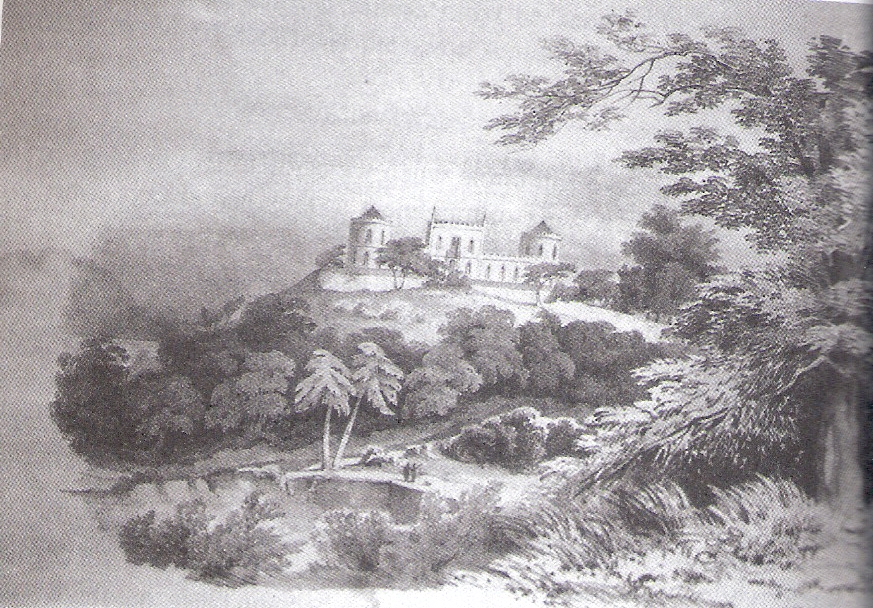 Before the buffet lunch, we will be treated to an illustrated talk on Byron's extended visit to Portugal in 1809 by the renowned landscape architect, Gerald Luckhurst, adapted from his PhD thesis on Monserrate.

Venue: Hotel Riviera, Carcavelos. Free parking is available in the underground car park in the shopping centre behind the hotel.
Time: 11.30
Price: €30 for members and €35 for non-members.
Deadline for enrolment: Friday, 9th January, 2019.